Since September 2018 he has managed a team of sales representatives, area managers and customer service, sales marketing and trade marketing staff, leading the Italian division to outstanding results. This significant achievement is no accident: it's down to the experience that Davide has contributed to the team and his ability to take everyone with him in the shared pursuit of tangible results. Substance, precise working methods, enthusiasm and an ability to delegate. A mix of ingredients that have simply enhanced the skills that everyone in the team already possessed.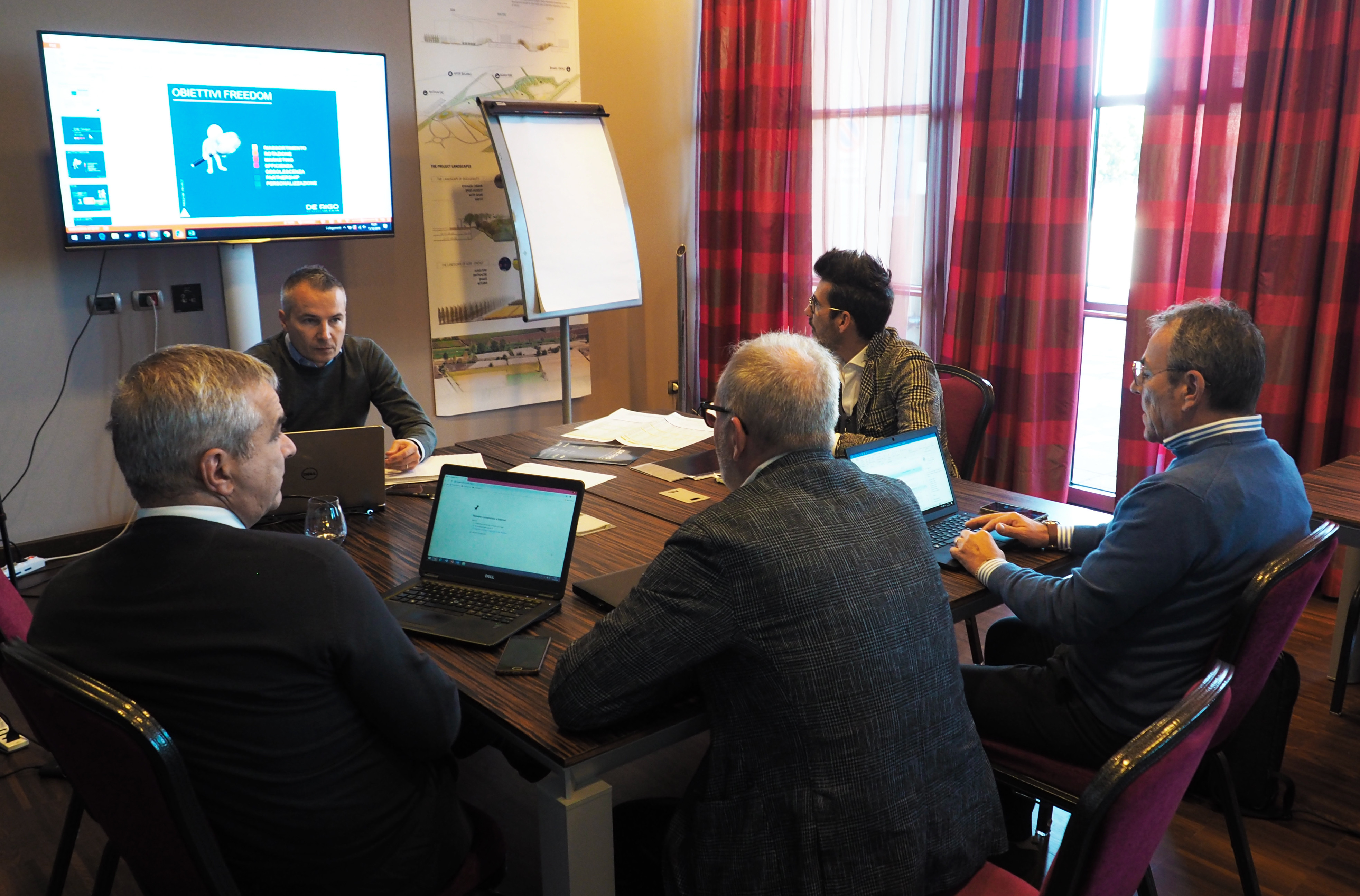 Two other traits have made Davide the man and professional he is today, one is his personality. He was born in Veneto and went to school in the province of Belluno, acquiring the sense of loyalty that typifies the people of the mountains while adding his own extroverted nature and renowned, innate communication skills. The other is his interest in new cultures, fuelled by his experience of working not just in France but also the Middle East, Lebanon, Syria and South East Asia: a Davide Eccher who's always happy to engage with the customs and habits of other countries.
Managing the Italian commercial branch of De Rigo is now his latest challenge. It's the beginning of a new journey of growth, both for himself and for the people he works with. That's because, as he says himself, the winning line is always yet to be reached: you never stop learning and there's never a good time to give up. For the sake of being a better professional. And a better human being.
One last thing. If Davide hadn't chosen this career he might now have been a barman. But that's another story altogether.